Before going into the details of the steps you should take to generate more customer reviews, it's important to explore how they can help your business.
Here are some of the main benefits of increasing the number of Google reviews when it comes to local SEO:
Increased local search engine optimization: 
There are many signals and factors that determine your search ranking on Google. Some studies have shown that Google reviews play an important role in Google's algorithm, therefore, more reviews equals more SEO success!
Increase map package visibility: 
Google reviews can help your business appear in the Google Maps package, thereby increasing your business's online visibility. The map package list generated a lot of views and engagement, which leads to more website visits, phone calls, and sales.
Increase your credibility: 
People value the opinions of others, and Google reviews may be the difference between someone choosing you or your competitors. Good reviews can do wonders for the online success of your business, while a large number of bad reviews can be a red flag for potential customers.
Brand trust boosted: 
Every business wants to be seen as a reliable and trustworthy person – and that sticks to people! You need other people talking and showing how great your business is.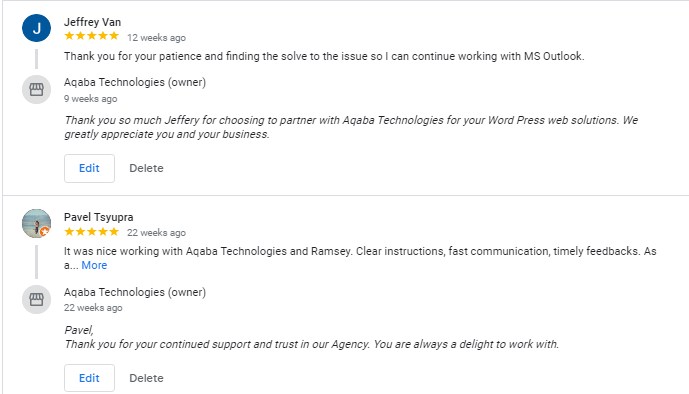 Steps to Grow Your Google Reviews
Step 1: Set a Goal
Set an internal goal of how many reviews you want to reach. As with goal setting in any aspect of life, the aim is to keep you on track and focused.
Step 2: Ask Current Customers
Your request does not have to be long or complicated, but the easiest way to get a comment is to ask! Although it may seem awkward at first, if you do a good job, then most customers will be happy to take a moment to review your products or services online.
Step 3: Keep Asking
Once you reach your goal – set a new number! The best way is to incorporate soliciting reviews into your customer retention process. This means you can take every opportunity and continue to increase your online reviews.
Where to put all your Google Reviews
In the decision-making stage of the buyer's journey, social recognition plays an important role in the outcome. For your potential customers, the result is that they choose your agency or one of your competitors. If you work hard to generate reviews, then you should show them on other platforms.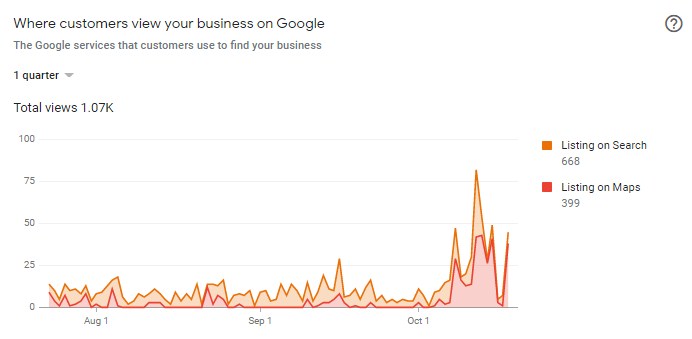 Here are some ways to showcase those hard-earned reviews:
Website: Why not show the enthusiastic customer praise on your website? Your homepage, contact and portfolio pages are the best places to highlight them.
Social Media: Social media is ideal for sharing positive news about your business. If someone takes the time to leave a comment for you, why not share it with the world in a quick, simple and impressive social post?
Newsletter: Email is a great way to connect with customers in the past, present, and future. Sharing your customers' reviews via email is a great way to increase brand trust and credibility while encouraging others to share similar experiences.
Google Reviews is a very effective tool that can help you increase your online trust, visibility, and credibility. Give it a try!