Maximize your online visibility and drive growth.
Maximize your online visibility and drive growth.
Proper SEO = Your website's lifeblood
SEO, or search engine optimization, is the practice of improving the quantity and quality of traffic to a website through organic search engine results. This involves optimizing various elements of a website, such as content, structure, and metadata, to make it more visible and relevant to search engine algorithms.
Proper SEO = Your website's lifeblood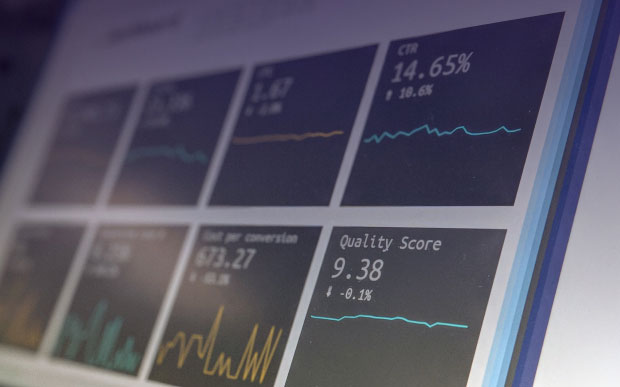 At Aqaba, we don't deliver the standard SEO services that you've likely come across: "We did what we were paid to do – increased rankings of keywords. Here's your SEO report. Bye now!" Besides the useless report, you're left with the frustration of wondering "Now what?".
We help all different types of businesses with implementing SEO strategies, and we're proud of our refined approach, one that produces astounding results. Our systematic process, from business analysis to implementation, ensures that we understand every facet of your business and take advantage of every opportunity to build your brand's authority.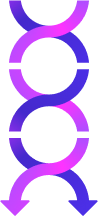 We start by conducting keyword research to identify relevant and profit-center keywords in your niche.
We ensure your website is technically sound by addressing issues like site speed, mobile-friendliness, and crawlability. Fix broken links, optimize images, and create an XML sitemap. Regularly monitor and resolve technical issues that can affect your site's performance in search results.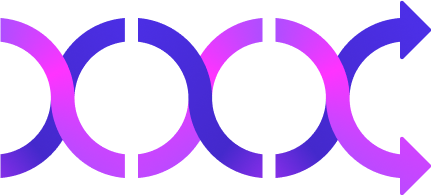 Consistently produce high-quality, informative, and engaging content that addresses the needs and interests of your target audience. Content should be optimized for both users and search engines.
Build a diverse and authoritative backlink profile by acquiring high-quality inbound links from reputable websites in your industry. Outreach to relevant websites, collaborate on guest posts, and create shareable content that naturally attracts links. Monitor your backlinks and disavow toxic ones.
Get ahead of the competition with our expert SEO strategies.