Deliver high-quality content to target audience
Deliver High-Quality Video Content to Your Target Audience
Customized OTT streaming solution
Aqaba's Streaming OTT service allows businesses to deliver high-quality video content to their target audience through various platforms, such as Roku, Amazon Fire TV, and Apple TV. Our team of experts can help you create a customized OTT streaming solution that fits your unique needs and drives growth for your business.
Customized OTT streaming solution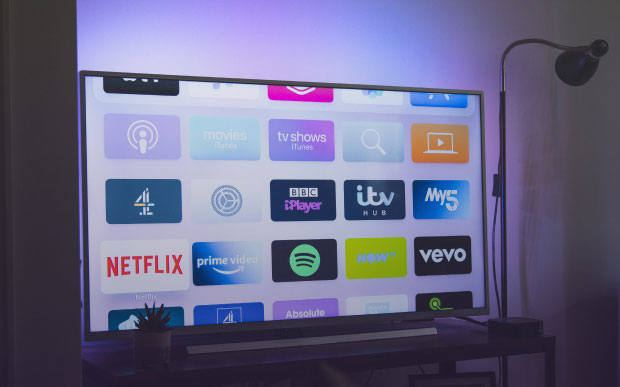 Unlock your brand's potential with OTT advertising on leading streaming platforms like YouTube TV, Hulu, Crackle, Roku, and the Amazon Fire Stick. With OTT, you can sidestep conventional media routes and connect directly with internet and streaming video users across various devices, from desktop computers and smartphones to game consoles and smart TVs. Reach your audience where they are, and make your message resonate.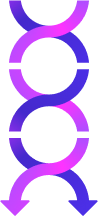 Our campaigns offer advertisers unparalleled targeting capabilities. By leveraging data on user behavior and preferences, we can precisely target your audience based on demographics, interests, and viewing habits, ensuring your message reaches the right people at the right time
Digital ads are typically unskippable, leading to higher viewer engagement compared to traditional TV commercials. Viewers are more likely to watch your entire ad, increasing the chances of your message leaving a lasting impression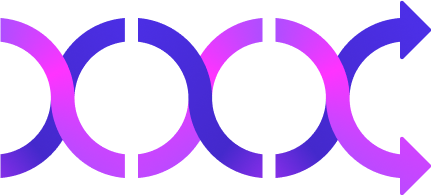 OTT platforms provide comprehensive analytics, allowing advertisers to track the performance of their campaigns in real-time. You can measure key metrics like ad completion rates, click-through rates, and conversions, enabling data-driven optimizations for better ROI
OTT advertising transcends device boundaries. Whether viewers are watching on a smart TV, smartphone, tablet, or desktop, your ads can reach them. This cross-device flexibility ensures your message reaches your audience wherever they are, enhancing brand visibility and recall
Let us help you achieve your digital goals with our strategy.