Stand out online with tailored funnel builds
Stand Out Online with Tailored Funnel Builds
Customized sales funnels from Aqaba
At Aqaba, we understand that a successful digital marketing campaign requires a well-designed sales funnel. Our funnel build services can help you create a sales funnel that guides prospects through the buying process and converts them into customers.
From lead magnets and landing pages to email marketing and retargeting campaigns, our team of experts can help you create a funnel that drives growth and revenue for your business.
Customized sales funnels from Aqaba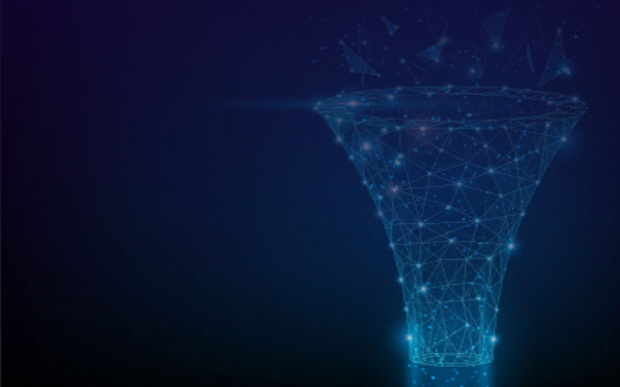 Customizing sales funnels
Our sales funnels are designed to capture leads, nurture them, and ultimately turn them into paying customers. By breaking down the customer's decision-making process into stages, sales funnels help businesses understand their audience better, tailor their messaging, and increase the likelihood of closing sales.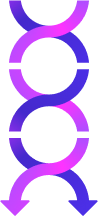 A deep understanding of your audience to identify your ideal customers, their needs, pain points, and preferences.
To create engaging and relevant content that captures the attention of your target audience. This content should address their specific needs and interests, providing value and building trust.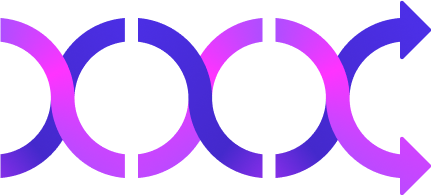 Sales Funnel SaaS products streamline and enhance the development process by providing a centralized platform for designing, managing, and analyzing sales funnels, ultimately leading to more successful and profitable customer journeys.
Continuously refining and improving the various stages of the sales process to maximize conversions and achieve better results for clients.
Let us help you achieve your digital goals.