Convert Attention Into Profitable Leads.
CONVERT ATTENTION INTO PROFITABLE LEADS.
Connecting with the right customers
Although Facebook promotes their advertising platform as "self-serve," it's not always simple to get started, not to mention making adjustments to optimize results. This is especially true if you're new to online advertising.
Advertising on Facebook isn't always a cinch, but it can be worth the work and investment to tackle it. If you're ready, let's get started!
Connecting with the right customers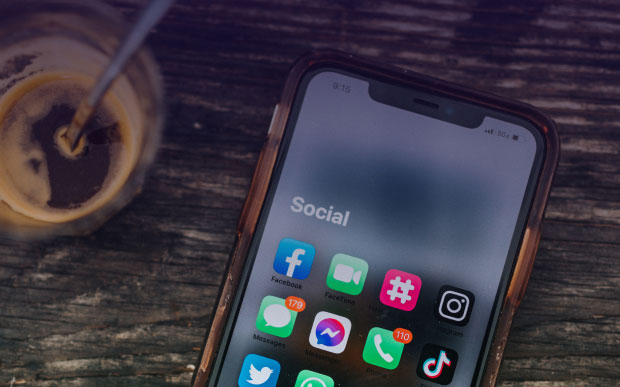 Optimizing social media results
Aqaba has been online longer than the Facebook advertising platform, so we have plenty of experience with its visually driven ads. We can help you connect to your customers on Facebook. And by using that data, we can extend your reach by advertising to similar prospects!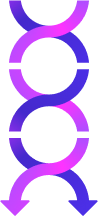 We help define your brand's voice and personality. Determine the tone you want to convey to your audience, whether it's casual, professional, humorous, or informative. Consistency in your brand's voice across all social platforms is key
Develop a comprehensive content strategy that outlines what type of content you will post, how often, and on which platforms. This should align with your brand's goals and resonate with your target audience. Utilize a content calendar to stay organized and plan posts in advance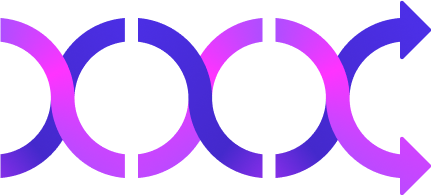 Social media is a two-way street. We devise a plan to engage with your audience by responding to comments, messages, and mentions promptly. Encourage discussions, ask questions, and create interactive content like polls and contests to boost engagement. Building a loyal community around your brand is essential.
Regularly analyze the performance of your social media efforts. Use analytics tools to track key metrics like reach, engagement, and conversion rates. Adjust your strategy based on these insights, focusing on what works best and refining your approach to achieve better results over time
Let us help you achieve your digital goals with our strategy.